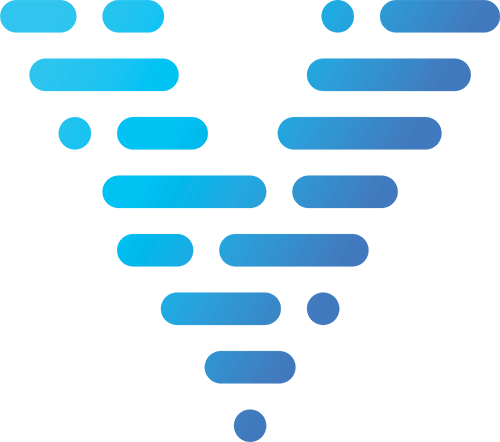 Development Services
Veracity Sense can develop desktop and web or cloud based applications to your requirements. We can create small utilities and line of business applications to make your business run better, through to large scale cloud applications and web sites with mobile applications and integrations.
Systems Development
There are many IT systems which are never seen by users, pulling together data from different systems and pushing it to other, related systems to allow vital business processes to function smoothly. Veracity Sense can develop these systems to make sure your business runs at peak efficiency.
Web Applications
Veracity Sense specialises in creating bespoke web applications, normally line of business Single Page Apps which allow you to streamline the processes within your business.
Mobile Applications
We can work to create custom mobile applications for iOS and Android, as well as companion watch apps, all cloud connected for the ultimate user experience.
Web Sites
For simple web sites for your business info we work with local designers to create beautiful designs which we can implement for you. For more complex sites we can implement a Content Management System or even create a completely bespoke system for you.